GMWSS Portal
• Make a Payment
(Credit / Debit / e-check)
• Schedule Payments
• Pay by Text
• Check Account Balance
• View Usage History
• Sign Up for E-Bills
(Additional Info)
Georgetown-Scott County Maps
GIS is a computer technology that combines mapping and information stored as data to generate maps and reports, and provide a systematic approach to collecting and managing information.
The Kentucky Division of Geographic Information (DGI) hosts an interactive mapping website for Georgetown-Scott County as a collaborative effort between the state and Scott County.

Click on the image below to view the interactive map for Georgetown-Scott County, which is part of the statewide Kentucky Commonwealth Map. The map includes high resolution aerial imagery from April 9, 2005 for the Georgetown-Scott County area.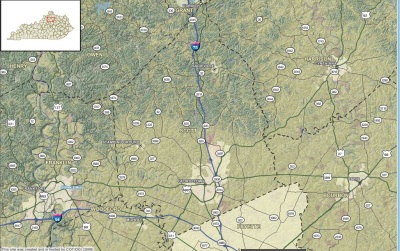 Help using the interactive map
---
GMWSS Water / Sewer / Garbage Service Areas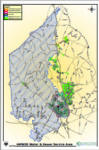 ---
The Map Gallery contains maps for Zoning and Land Use, General Reference,
Political Boundaries, School Districts, and many more.
---
Our thanks to the Georgetown-Scott County Planning Commission for allowing
GMWSS to use some of the information they maintain on our website.