Central KY Water and Sewer Rate Comparisons
To GMWSS Customers:
Each year the Bluegrass Area Development District, made up of seventeen counties in Central Kentucky, publishes a water and wastewater rate book. In October 2017, the latest update was released. According to the report:
GMWSS has the lowest water and wastewater utilities rates in Central Kentucky.
2017 Water Rates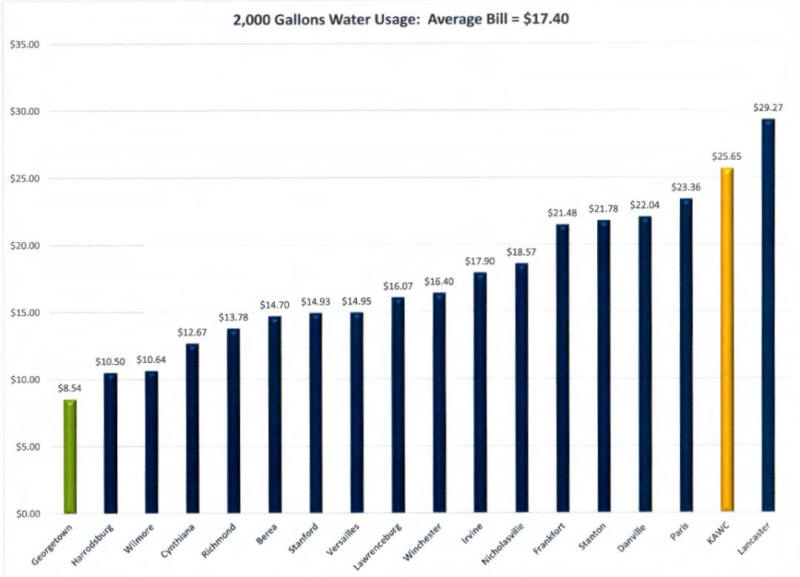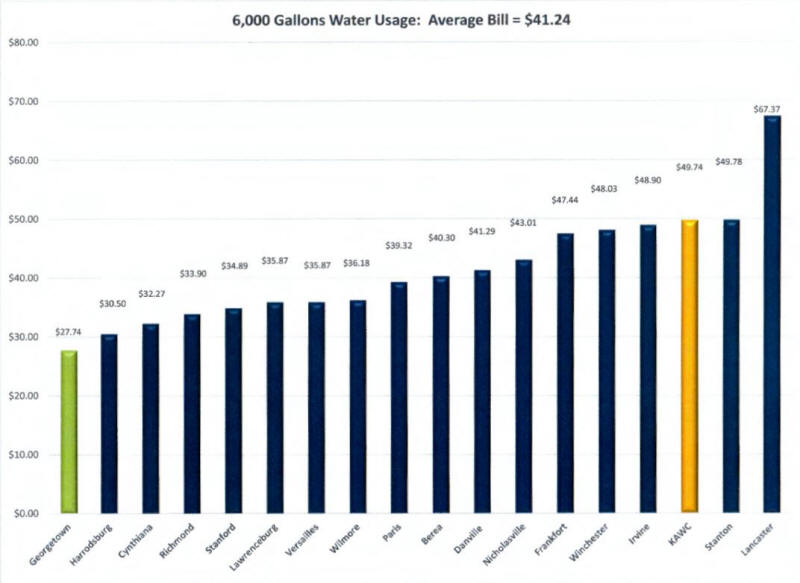 2017 Sewer Rates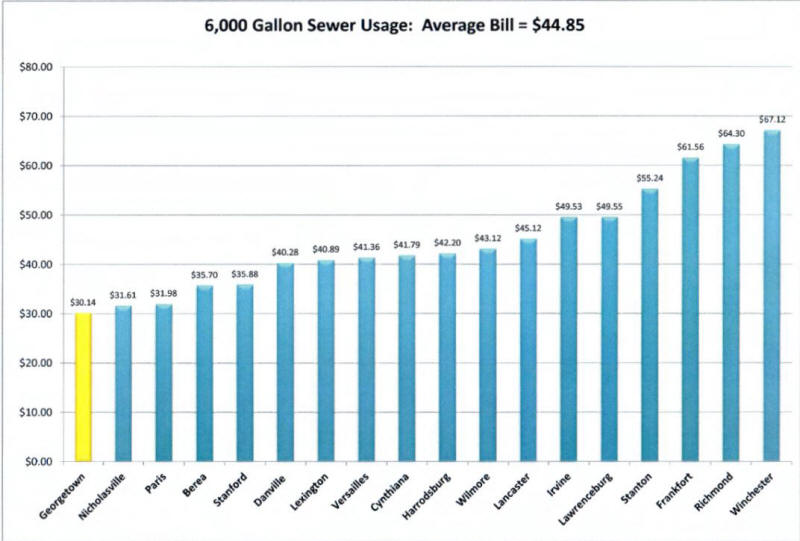 2017 Minimum 2,000 Gallon Rate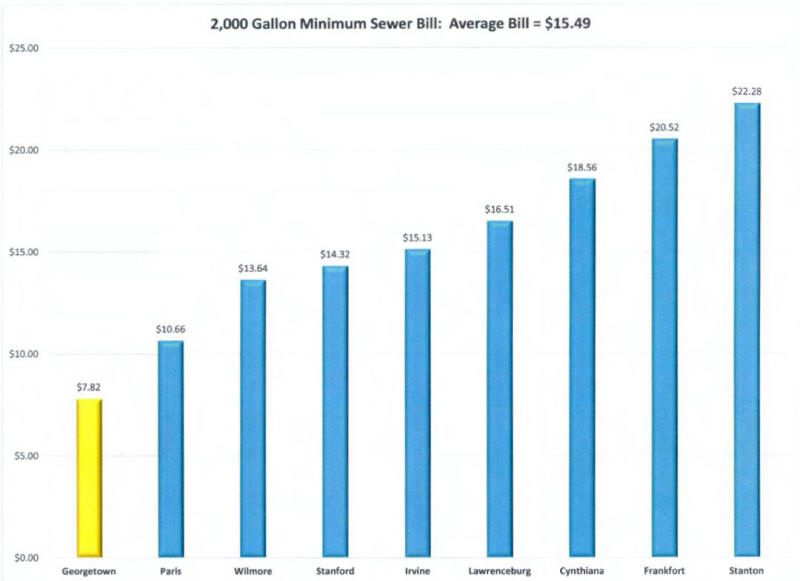 2017 Total Customers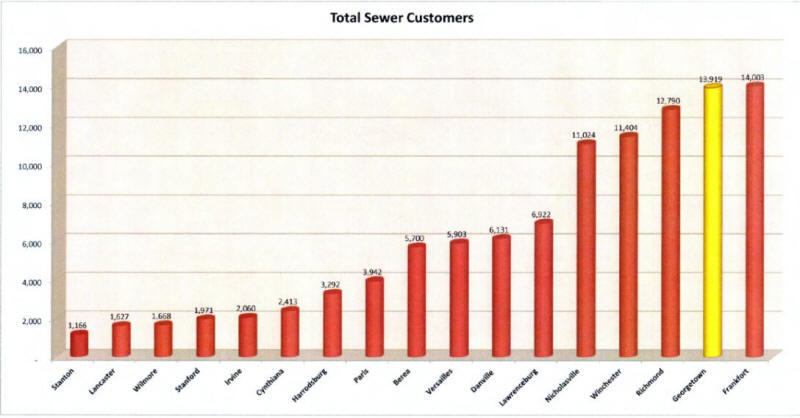 2017 Water and Sewer Rate Info
2016 Water and Sewer Rate Info
2015 Water and Sewer Rate Info
2014 Water and Sewer Rate Info
2012 Water and Sewer Rate Info